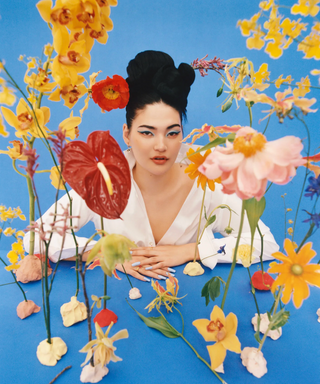 Crafted with Love, Worn with Confidence
Rachel G Jewelry for Every Occasion.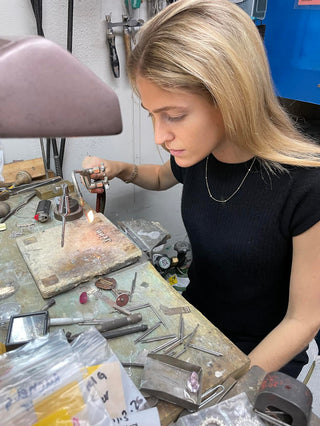 About
Rachel G
Rachel G Jewelry is handmade and designed by Rachel Gjersvik in her native city, New York. Founded in 2016, she continues to create funky, minimalist pieces for the everyday. Rachel G collaborations with King Princess and Cailin Russo are sold here!
Follow us on Instagram @rachelgjewelry